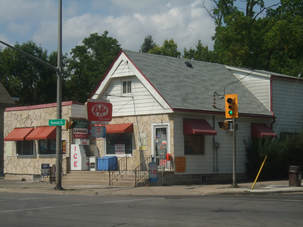 Mount Ace Convenience
at Riverside Drive in London ON. Canada
Mount Ace Convenience is the upgraded of old Mount Pleasant variety & Grocery on Riverside Drive and Woodward Ave. in London, Ontario Canada on July 1. 2011.We sell a wide range of items included lottery tickets, frozen food, refill drinking water of 5 gallon jars, copy keys, Dry Cleaning Depot and U-HAUL truck rental service.
​
---
REFILL WATER in 5gallon Jar for 2.00$ !!!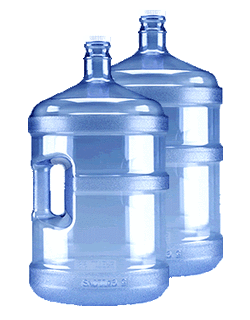 Bring your own clean bottles into the store. refill fresh and clean water purified through the reverse osmosis separation water machine.
LOOK AT SYSTEM INFORMATION
reverse osmosis
LOOK AT THE WATER MACHINE AND COMPANY
reverse osmosis machine
---
U-HAUL Business is in Service !!!
U-HAUL truck rental service arrived on the Mount Ace Convenience.
We believe that it makes your life more convenient in this neighbour.

U-HAUL Moving Box Sold Here
Small Box : 16.3/8 X12.5/8X12.5/8
Medium Box: 18.1/8X18X16
Large Box : 18X18X24
Extra Large Box : 24X18X24
---

Cargo Van
Small Job
Inside Dimensions(LxWxH)
9'2"x5'75"x4'5"

---

10' Truck
Studio/Aparment
Dimensions
(LxWxH)
9'11"x6'4"x6'2"

---

15'Truck
Apartment up to 2bedrooms
Dimensions
(LxWxH)
14'6"x7'8"x7'2"

---

17' truck
Home up to 2 bedrooms
Dimensions
(LxWxH)
16'9"x7'8''x7'2"

---

20' Truck
Home up to 3 bedrooms
Dimensions
19'6"x7'8"x7'2"

---
For Reservation of Rental Car : Call 226-213-3077(U-Haul )
We are also open online Mount ace e-Store same as our
Mount Ace Convenience
located at 223 Riverside Dr. London ON Canada
We deliver to our valuable costomers for your convenience by online order.
we also have special deals everyday in our store . Please visit our e-mount store everyday